Wildfire Planning International was founded in 2013 and works with communities across the United States and Canada to help reduce risk in the wildland-urban interface through improved planning approaches. Clients include state, local and federal government agencies, non-profit organizations, universities, engineering and planning firms, and private property owners. WPI also works closely with other forestry, fire and hazard mitigation professionals to deliver skills and services that uniquely fit clients' needs.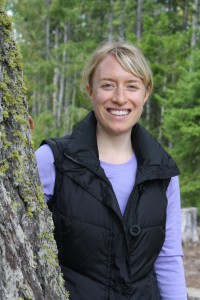 Molly Mowery, AICP
Molly is founder and President of Wildfire Planning International, where she currently leads the management of multi-team projects, including the Community Planning Assistance for Wildfire program. Molly's background is in land use planning, sustainable development and environmental policy. Prior to founding WPI, Molly served as senior program manager for the National Fire Protection Association where she developed and managed the Fire Adapted Communities program in partnership with the USDA Forest Service. Molly is a member of the American Institute of Certified Planners, and has served on the boards of the Natural Hazard Mitigation Association and Partners in Protection (FireSmart Canada). Molly earned a Bachelor of Arts degree from Naropa University and a Master's degree in City Planning degree from the Massachusetts Institute of Technology.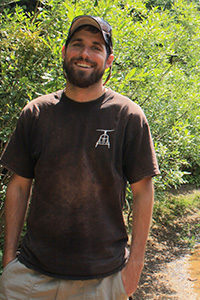 Benjamin Yellin, MURP
Ben Yellin is an Associate Planner at Wildfire Planning International, and provides customized research and planning assistance to communities in the wildland-urban interface. Before joining the WPI team, Ben operated as a wildland fire fighter for seven years on Hotshot, Helitack, and engine crews for the United States Forest Service and National Park Service. Ben has a passion for planning in the wildland-urban interface and feels strongly that, with the correct planning and implementation, communities can live in harmony with a wildfire prone environment. Ben earned a Bachelor of Natural Resource Tourism degree from Colorado State University and a Master of Urban and Regional Planning degree at the University of Colorado, Denver.