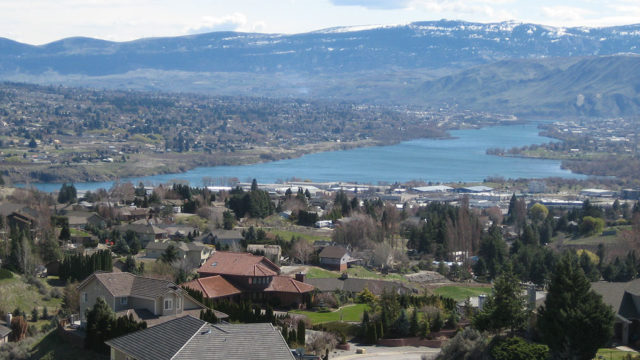 WPI co-manages the Community Planning Assistance for Wildfire (CPAW) program with Headwaters Economics. CPAW offers technical land use planning assistance to communities across the United States.
Read More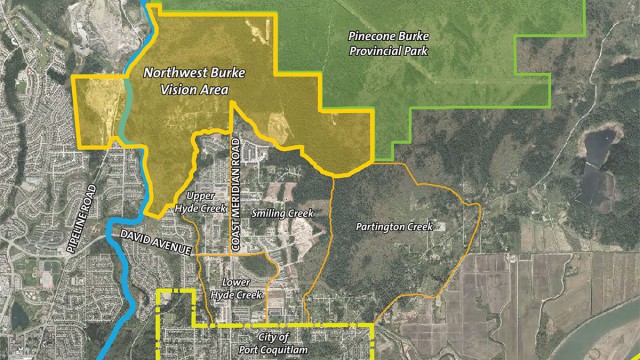 WPI assisted Wildland Professional Solutions in providing recommendations to Golder Associates for the Northwest Burke Planning Study in Coquitlam, British Columbia.
Read More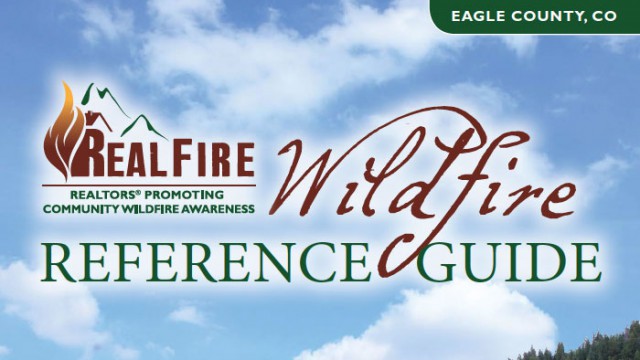 WPI, in collaboration with Wildland Professional Solutions (WPS), has worked closely with the Vail Board of REALTORS® to design a new wildfire outreach program called REALFire.
Read More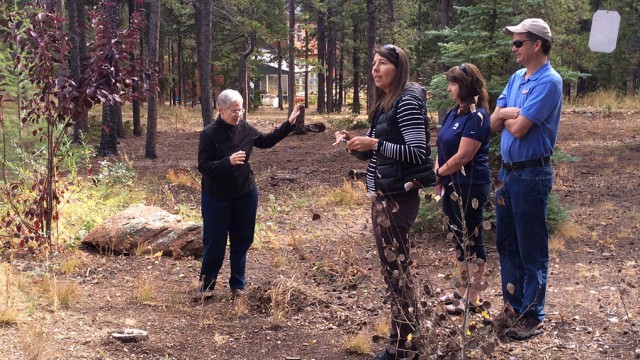 Wildlife Fire Planning International performed homeowner risk assessments as part of the county's Wildfire Partners mitigation program.
Read More